Corporate Accelerator Programs Explained
Published on
July 11, 2023
Learn how accelerator programs serve as a catalyst for corporate innovation, enabling large companies to tap into the vibrant startup community and partner with entrepreneurs to solve pressing challenges.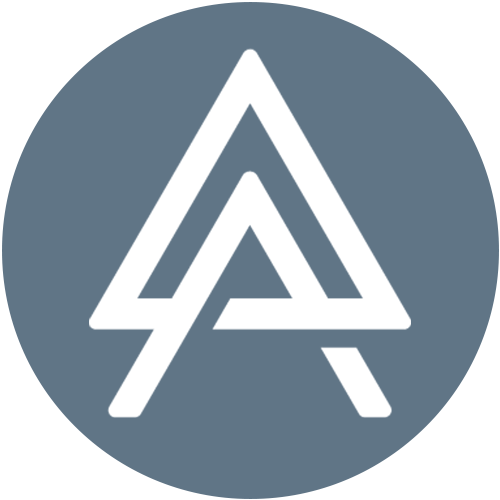 Accelerator Programs:
Boosting Startups and Corporate Innovation, a Perfect Partnership

With the exponential evolution of technology and artificial intelligence in today's business landscape, large companies are in an endless scramble for effective innovation strategies enabling them to stay ahead of the curve and drive growth. Enter the accelerator program, which offers startups and established businesses an opportunity to develop new ideas, test their viability, and launch innovative products or services. By bringing together entrepreneurs, industry experts, and investors, accelerator programs help organizations create supportive ecosystems that foster creativity and encourage collaboration while providing resources and expertise to participants, taking immense pressure off of corporations to identify and develop solutions to complex problems in-house.
Accelerator programs have proven particularly beneficial for startups looking to bring their innovative solutions to market quickly and efficiently. Entrepreneurs receive mentorship, often from successful founders and venture capitalists, funding opportunities, and access to valuable resources through community engagement. These programs have a rigorous and structured format, which typically includes workshops, pitch feedback sessions/presentations, and invitations to networking events, all culminating in a "Demo Day," which helps startups refine their business models, identify their target markets, and build strong connections with potential partners, customers, and investors.
In addition to supporting startups, accelerator programs play a significant role in corporate innovation services. Large corporations often have the resources to help startups succeed but struggle to identify the workflow and implementation processes provided by accelerator companies and, furthermore, may lack the network or connections that accelerators provide. By partnering with an accelerator, corporations can tap into a diverse talent pool of innovative startups and leverage their creativity to solve pressing challenges. This collaborative approach enables corporations to experiment with new technologies, discover new business models, and explore uncharted markets, all while minimizing risks associated with traditional research and development efforts.
Accelerator programs are a powerful catalyst for startups and established corporations seeking to drive innovation and growth. By fostering an ecosystem that encourages collaboration and knowledge exchange, accelerator programs enable businesses to overcome obstacles, identify new opportunities, and ultimately thrive in today's competitive and saturated marketplace. As the need for effective innovation strategies continues to grow, accelerator programs are poised to play a crucial role in shaping the future of business and technology.
---

AlchemistX is the corporate and government services division of Alchemist Accelerator. We partner with industry-leading corporations and governments, take the expertise and tools that have helped make Alchemist startups so successful, and bring them to specialized programs around the world. Alchemist has become a critical hub connecting enterprise founders, VCs, corporations, and mentors.