Custom Options to
Fit Your Corporate Innovation Strategy
Corporate Innovation Services
Innovation is hard. It's harder by yourself. Model Silicon Valley's culture of innovation by working with top-tier teams and mentors to build:
Custom Accelerators
Identify, access, and engage with your industry's best early-stage tech startups, developing partnerships, future customers, and access to the latest trends and technologies.
Venture Studios
Break out of the constraints of your business - unlock the potential of your talent, IP, and markets by building new commercial ventures.
Intrapreneurship & Innovation in Your Ecosystem
Build a culture of innovation and growth mindset within your organization, enabling you to keep up and stay ahead in a rapidly changing world.
More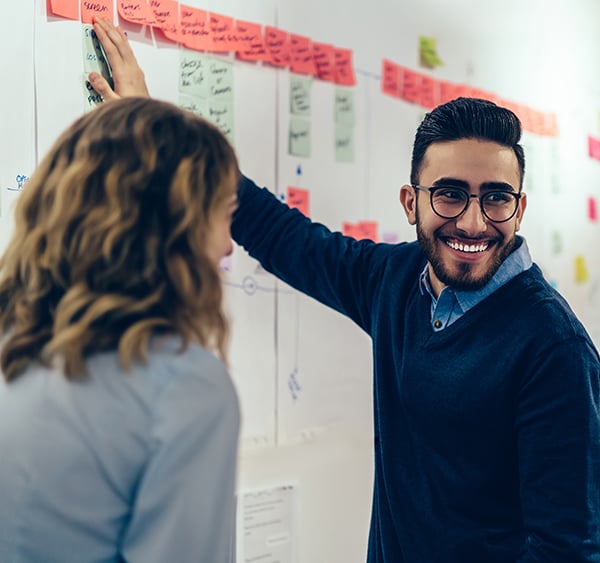 Government Programs
Talent is global. Unlock the potential of your entrepreneurial ecosystem to develop:
Market Access & Entry
Support your startups as they explore and enter North American markets and investor ecosystems with custom sales acceleration programs.
Ecosystem Building & Economic Development
Create a vibrant innovation ecosystem at home with proven Silicon Valley acceleration and development methods.
More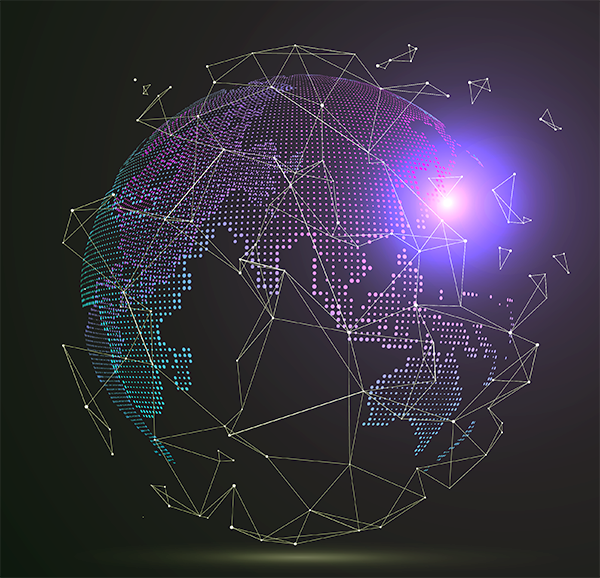 Industry-Leading Corporate and Government Partners
Innovation Experts

We draw on Alchemist's extensive global network to source the very best coaches and mentors for every startup that participates in our programs.

The Vault: Powered by our Community of Innovators
Alchemist has become a critical hub connecting enterprise founders, VCs, corporations, and mentors. This network is powered by our proprietary software, the Vault, a product curated specifically for Alchemist Founders. The Vault provides invaluable program resources and opportunities to our members. Join our community of 35000+ innovators, investors, and customers facilitated through the proprietary Alchemist Vault.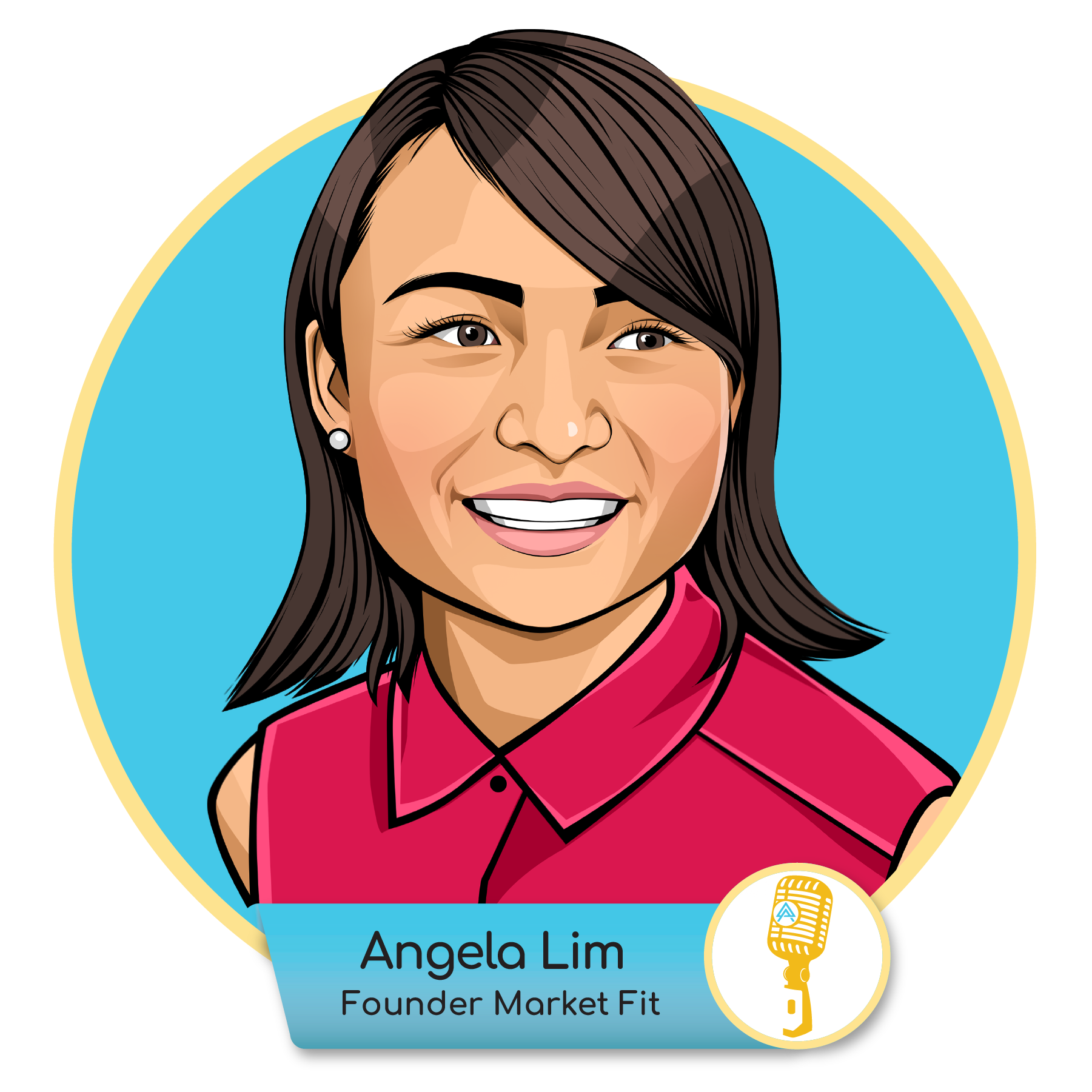 AlchemistX Innovators Inside Podcast
What is new in Corporate Innovation and why is it so hard?

Join us for a series of interviews with thought leaders and high achievers in Corporate Innovation. Through intimate conversations with new host Ian Bergman, we explore what makes Corporate Innovation so hard. Guests range from established stars to the most exciting up-and-comers. Innovators Inside is a must-listen for anyone trying to instill a culture of curiosity into a large corporation.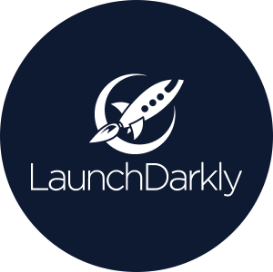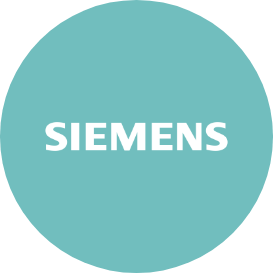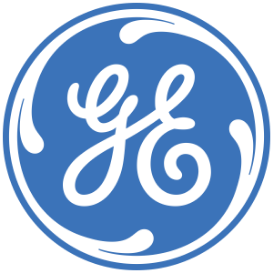 Download Featured Case Studies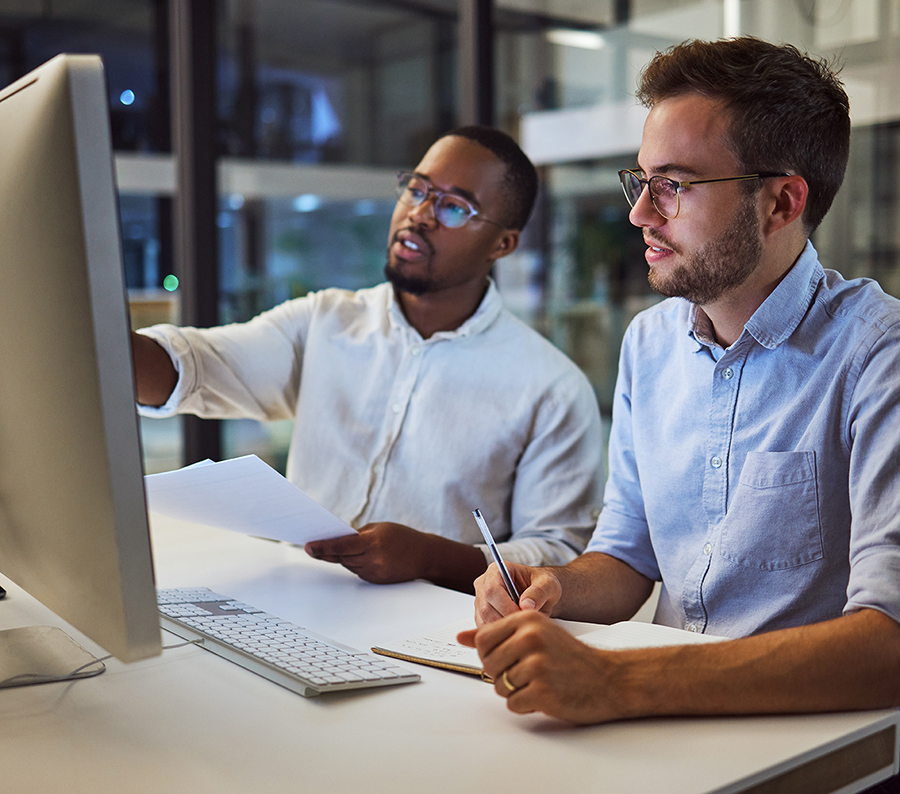 Contact Us to
Learn More
Chat with an experienced member of our team to learn more about how AlchemistX can help with your next innovation project.