Powered by our Community of Innovators
Alchemist has become a critical hub connecting enterprise founders, VCs, corporations, and mentors. This network is powered by our proprietary software, the Vault.
About AlchemistX:
Innovators Inside

Join us for a series of interviews with thought leaders and high achievers in Corporate Innovation. Through intimate conversations with host Rachel Chalmers, we explore what makes Corporate Innovation so hard. Guests range from established stars to the most exciting up-and-comers. AXII is a must-listen for anyone trying to instill a culture of curiosity into a large corporation.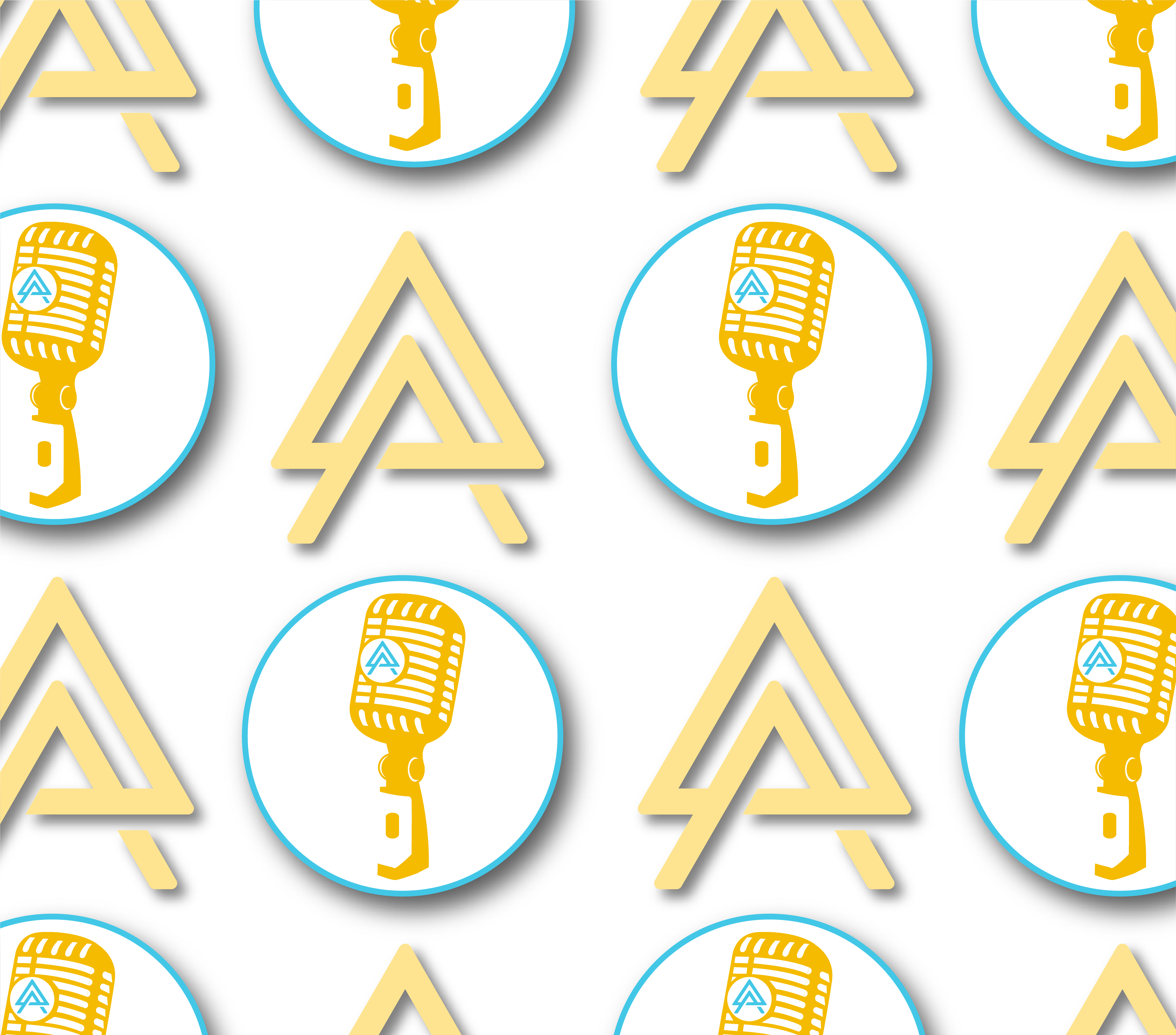 AlchemistX: Innovators Inside Podcast
What is new in Corporate Innovation and why is it so hard?

Join AlchemistX's Director and Host, Rachel Chalmers, on her podcast as she talks with Corporate Innovation's Thought Leaders.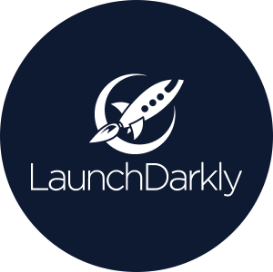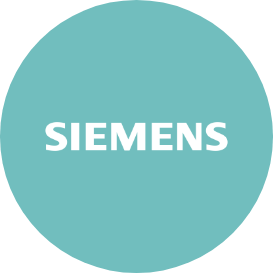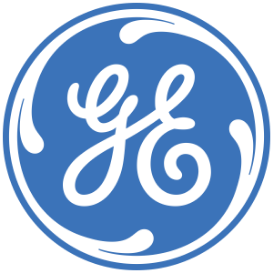 Download Featured Case Studies
Meet the AlchemistX Coaches

We draw on Alchemist's extensive global network to source the very best coaches and mentors for every startup that participates in our programs.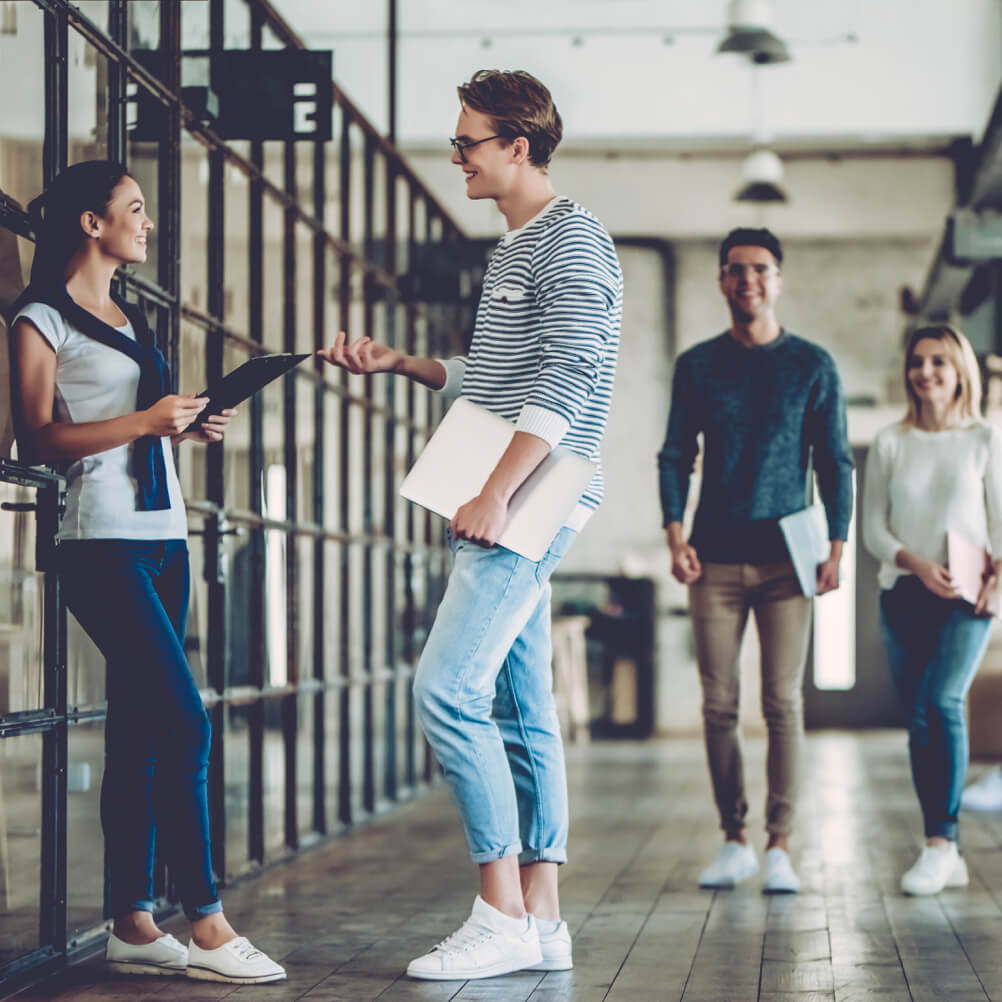 Contact Us to
Learn More
If you would like to learn more about Alchemist's corporate services and how we can help your business please get in touch.