A structured path to sales and fundraising for startups that monetize from enterprises.

We look for the best technical founders regardless of industry, location, product, business model, or stage. As long as your revenue comes ultimately from the enterprise, you are welcome to apply.

Program Tracks
Alchemist has dedicated tracks to support startups in the areas below. Tracks generally have a chair to set the vision, dedicated programming and thought leadership, and an increased effort to source industry-renowned mentors and coaches. However, please know that Alchemist is sector-agnostic at its core. And in fact, Alchemist loves companies that defy categorization. All startups are encouraged to apply.
Industrial IoT
FinTech / Cybersecurity
Climate Tech
Digital Health
Diversity
Global Program. Local Hubs.
Alchemist serves founders with global aspirations wherever they do business. Our roots are in Silicon Valley, but our team and alumni span the globe, with a special focus on the heart of industrial Europe and the logistics and supply chain hub in Memphis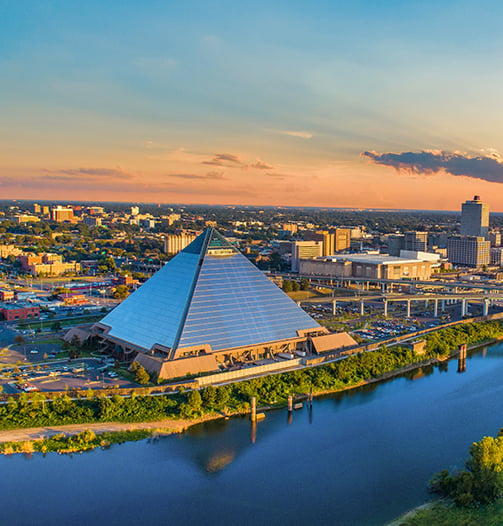 01
Memphis,
Tennessee
Our East Coast hub is in Memphis, serving the Southeastern United States.

Our newest hub is situated in close proximity to the country's leading Logistics, Connected Supply Chain, and Healthcare companies.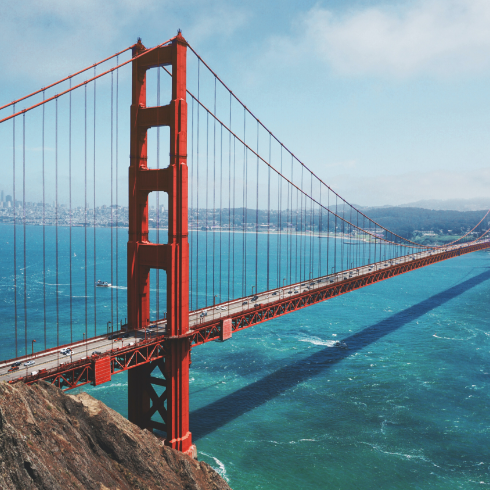 02
San Francisco,
California
Our North American hub is based in the heart of Silicon Valley. For over 8 years we have offered our founders access to the industries top investors, clients and talent.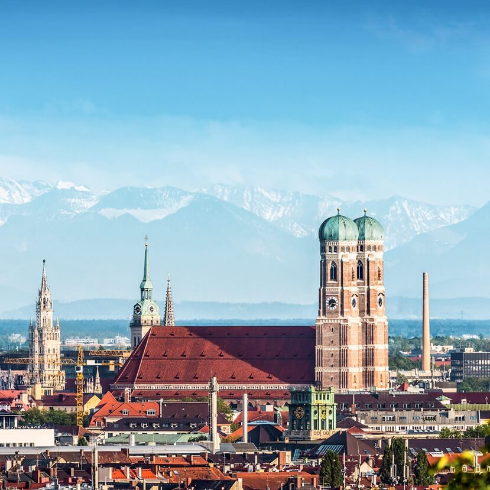 03
Munich,
Germany
Our European hub is Munich, the heart of industrial Europe, ideally located near Europe's leading enterprise customers, investors, and fellow entrepreneurs.

Munich is the bridge to Alchemist's global network. Alchemist's European founders receive special resources and programming in addition to full access to the global program.
Who Are We Looking For?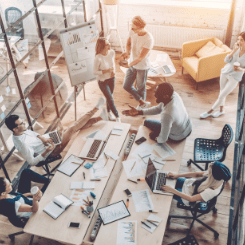 Early-Stage Ventures Focused on the Enterprise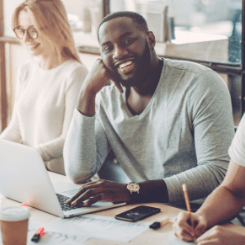 Deeply Technical Teams with Business Co-founders and Advisors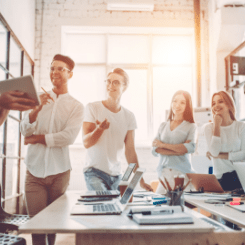 Teams with Aspirations to Change the World
About the Program
Alchemist accelerates the development of seed-stage ventures that monetize from enterprises. We provide founders with a seed investment and structured path to traction, customers, and fundraising through a community that endures well beyond the six-month program.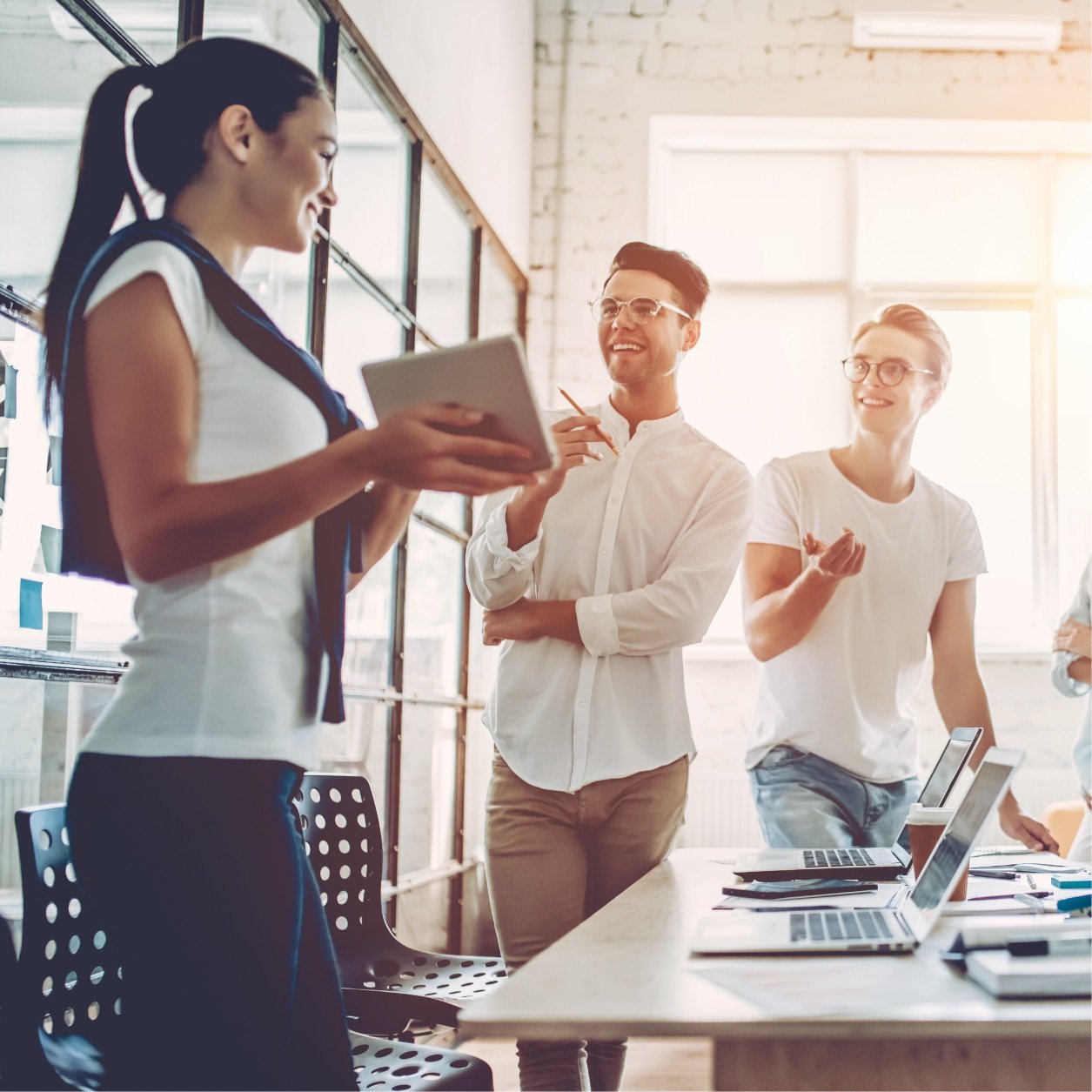 01
Highest Caliber Mentors & Network.
With over 3,000 faculty and mentors, and over 5,500 venture investors our network is uniquely positioned to accelerate startups that monetize from the enterprise.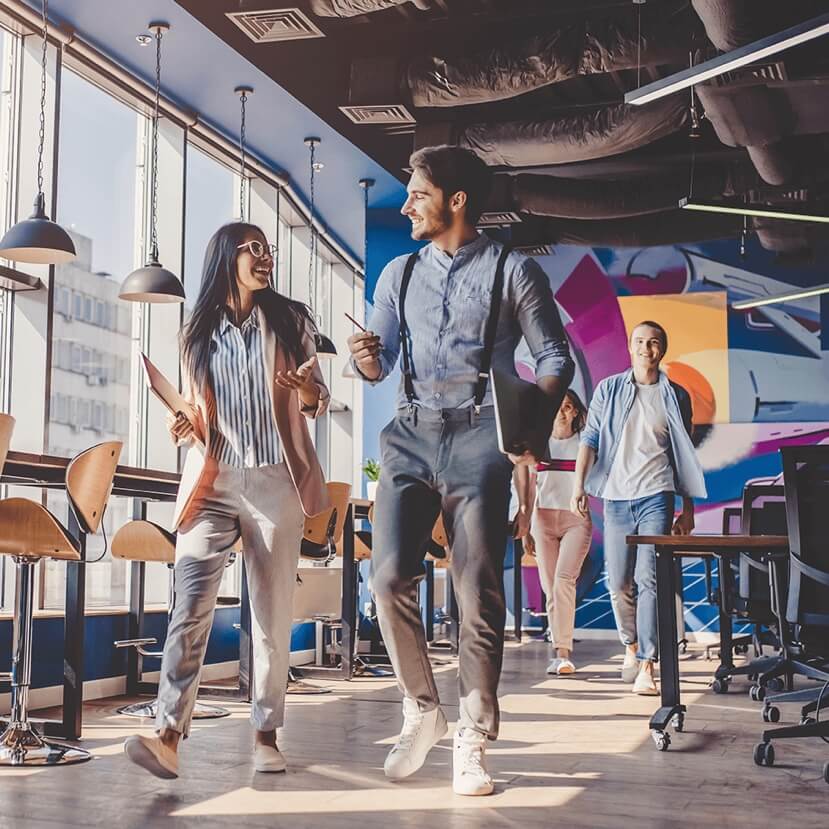 02
Access to Marquee Early Customer Adopters.
Large enterprises engaged with Alchemist to discuss partnerships including pilots, customer relationships, and investment.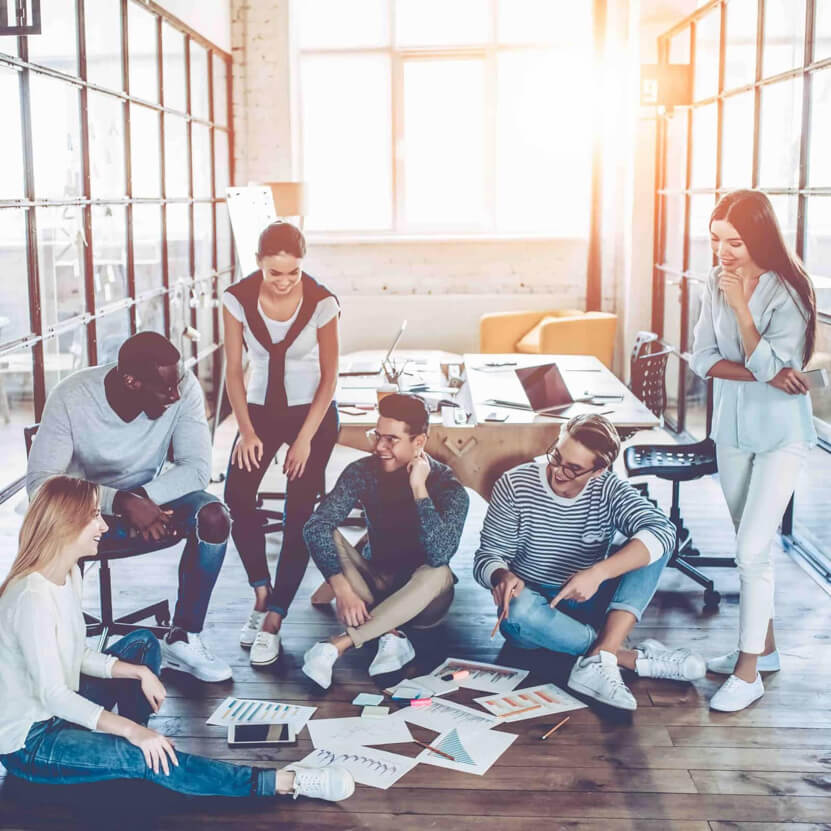 03
Exclusive 6 Month Program. Class Limited to 25 Teams.
Our program is designed by experienced enterprise entrepreneurs. Thats why we focus on a 6 month long program. We typically offer $25k in funding to 25 teams per class. The average ask is 5.0% of equity, but we're willing to adjust the economics for later stage companies.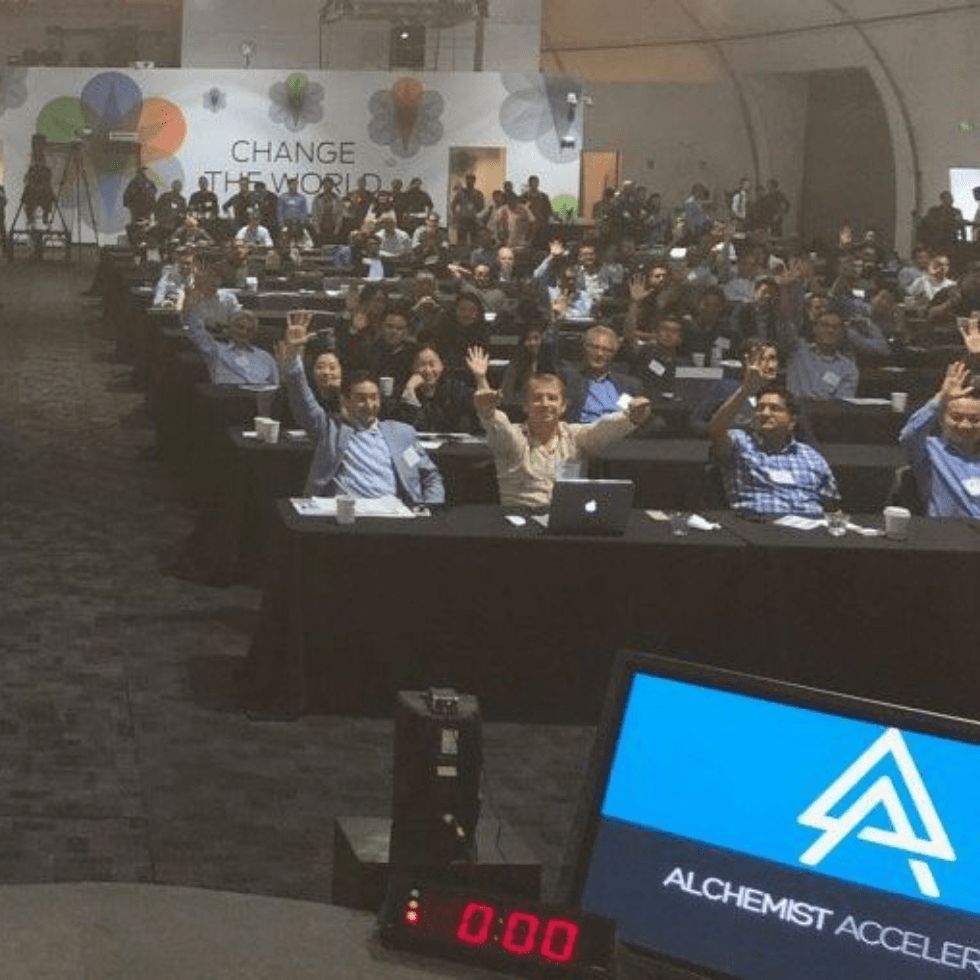 04
Regional Industry Conferences and Investor Demo Day.
Help your product gain traction with visibility at our conferences and industry renowned Demo Day.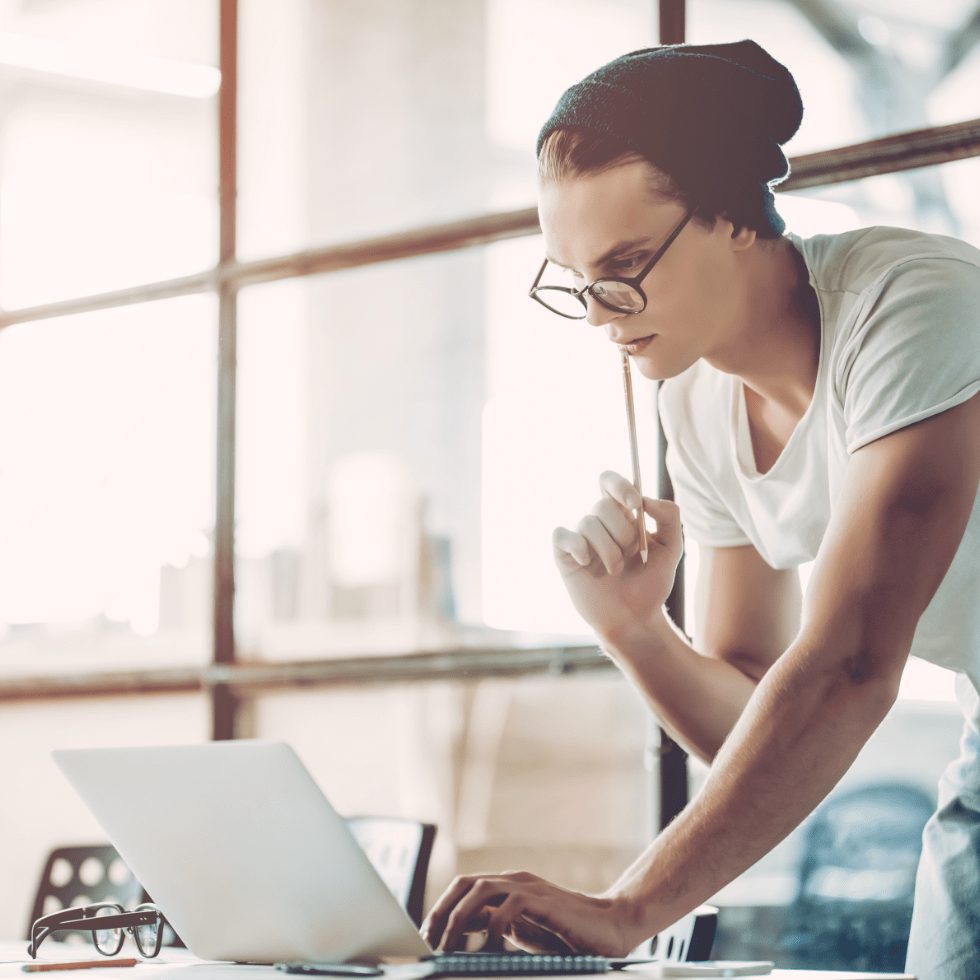 05
Exclusive Access to All Alchemist Perks.
Alchemist startups are eligible for all exclusive credits, discounts, and deals from our extensive network of partners. The total value is more than $400K to each Alchemist startup.
World-Class Mentor Network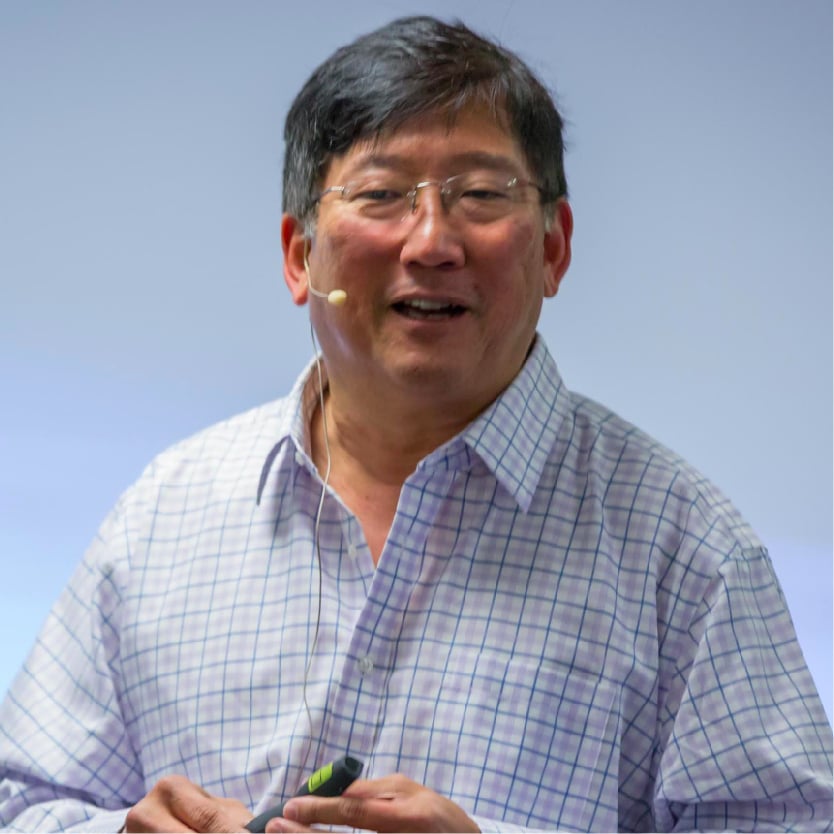 Timothy Chou
Stanford Lecturer, ex-CEO
Oracle-on-Demand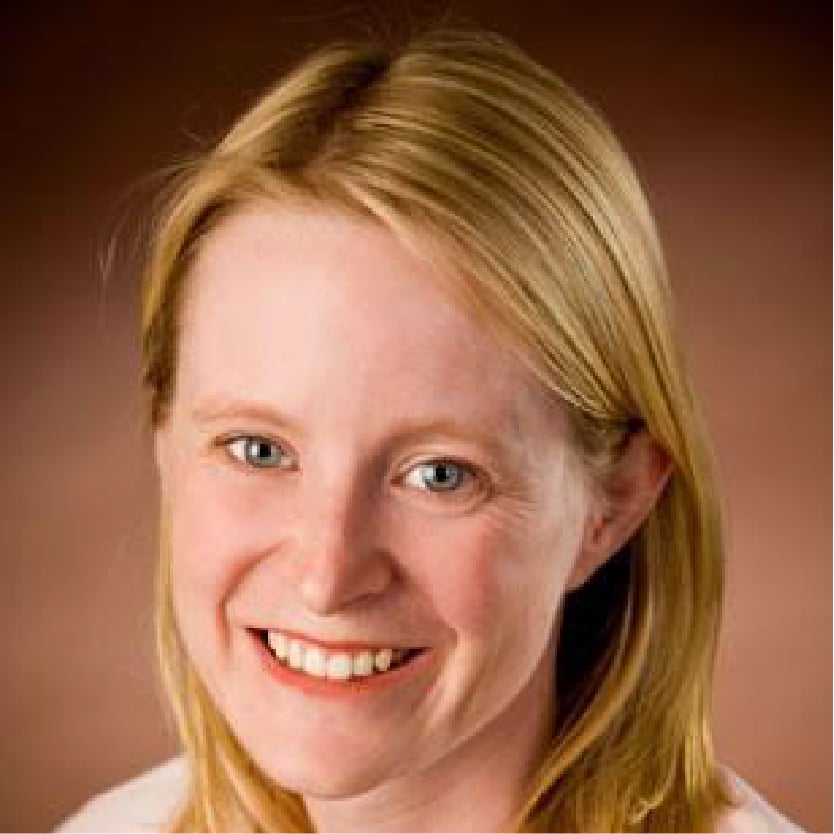 Elaine Wherry
Co-Founder & CXO
Meebo (GOOG)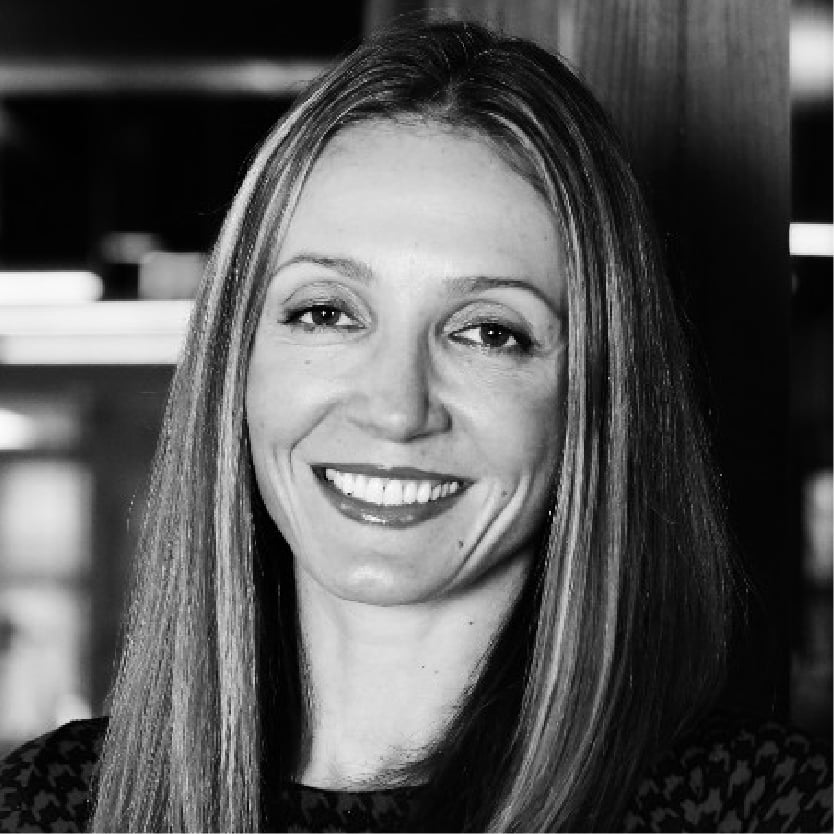 Dafina Toncheva
Partner
US Venture Partners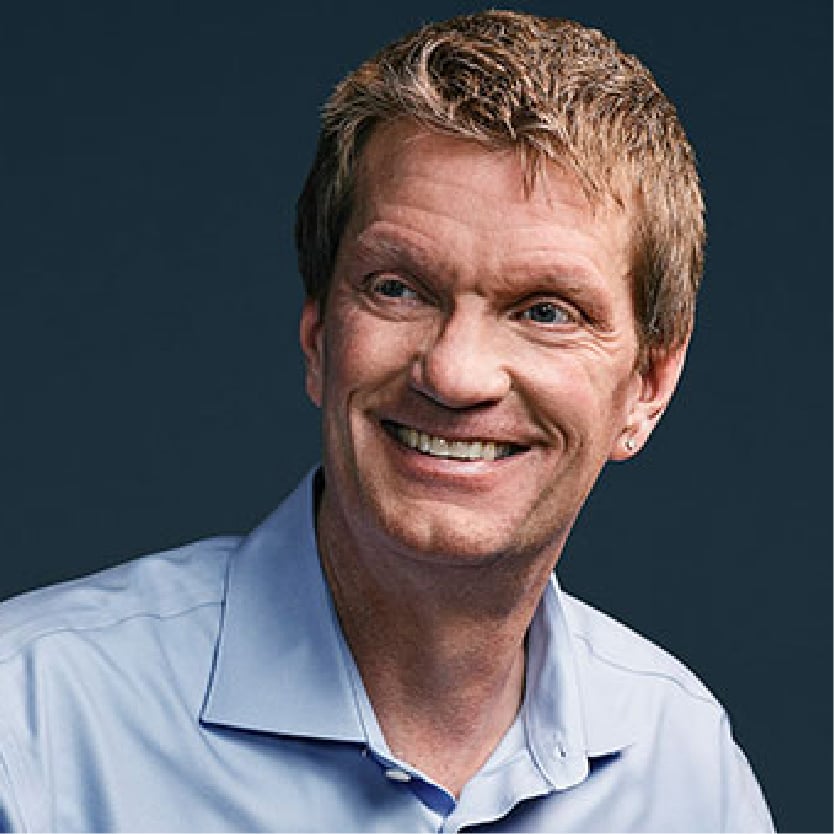 Mike Olson
Founder & CEO
Cloudera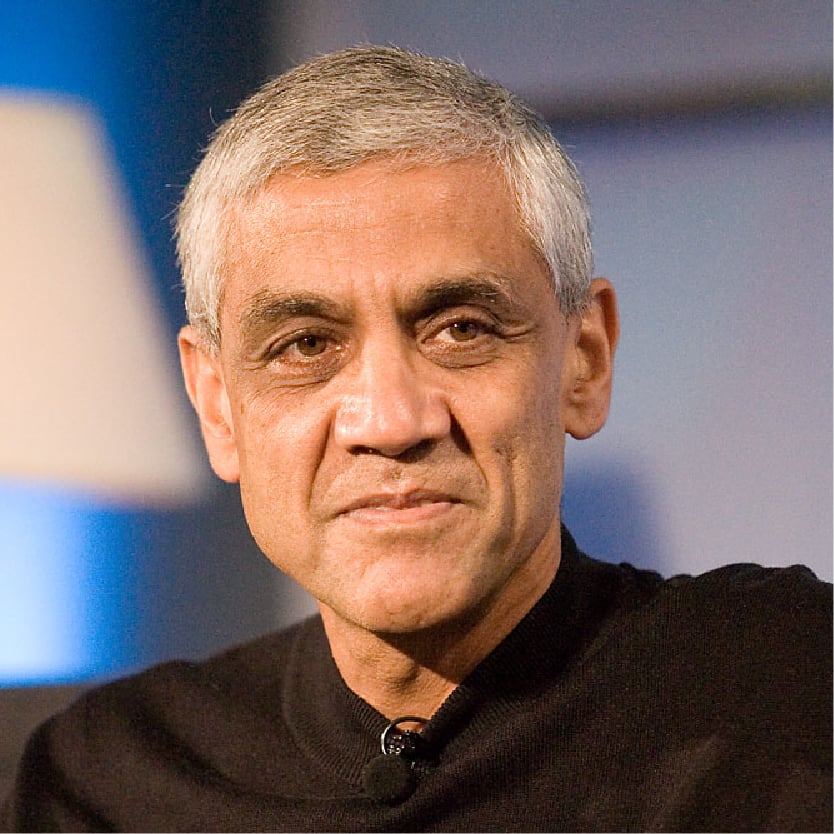 Vinod Khosla
Co-Founder
Sun Microsystems
Adam Pisoni
Co-Founder & CTO
Yammer (MSFT)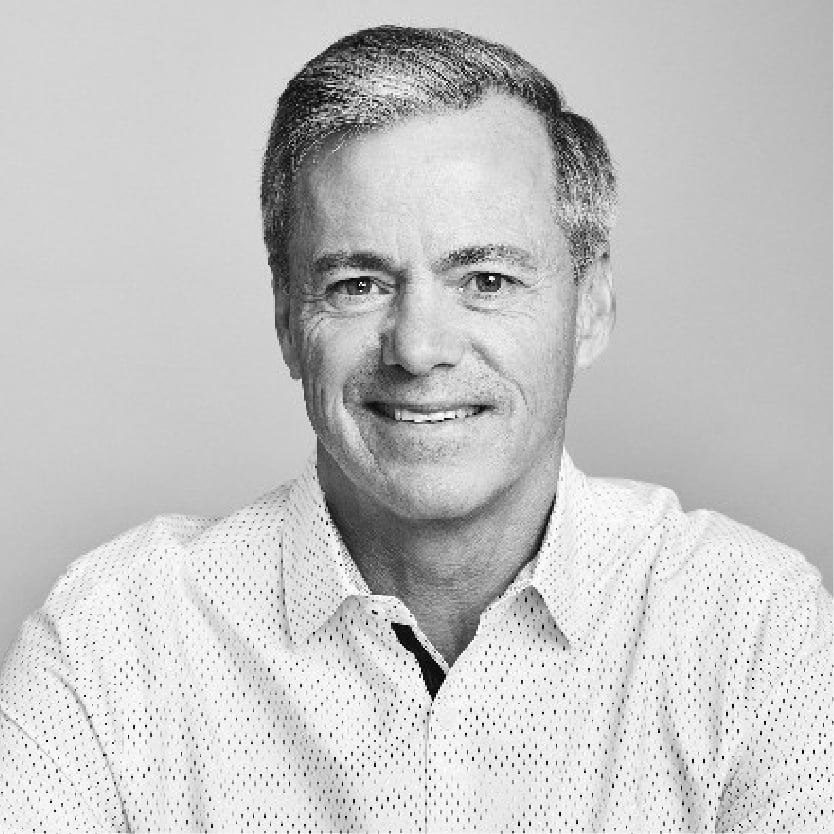 Steve King
ex-CEO
DocuSign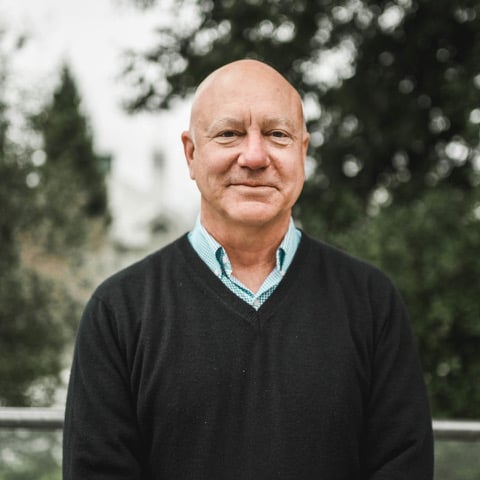 Rick Rasmussen
Faculty Member
University of California, Berkeley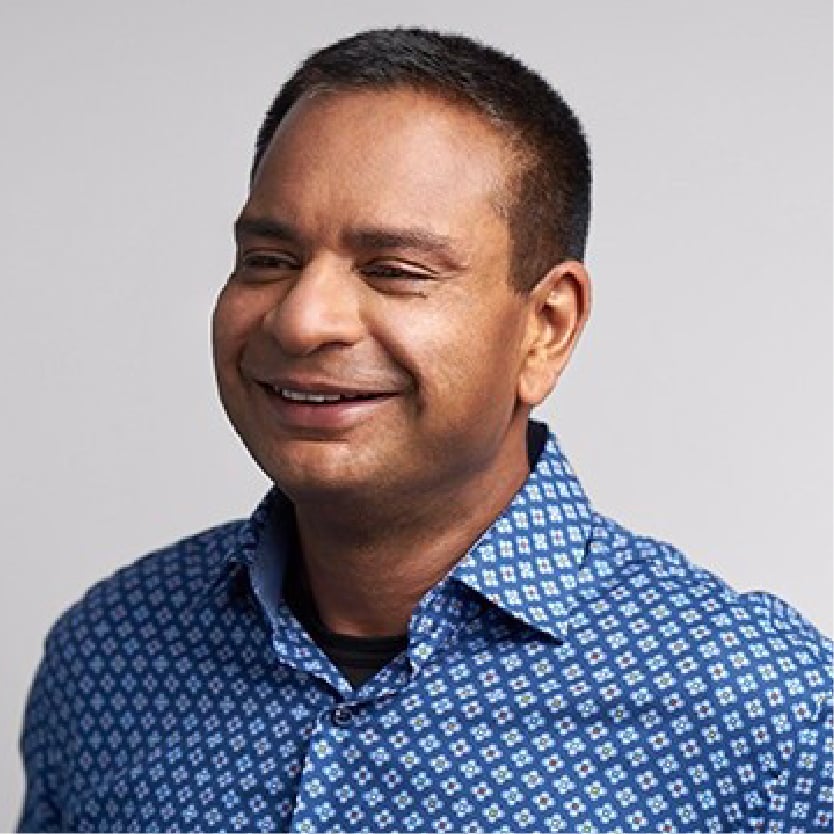 Ashu Garg
General Partner
Foundation Capital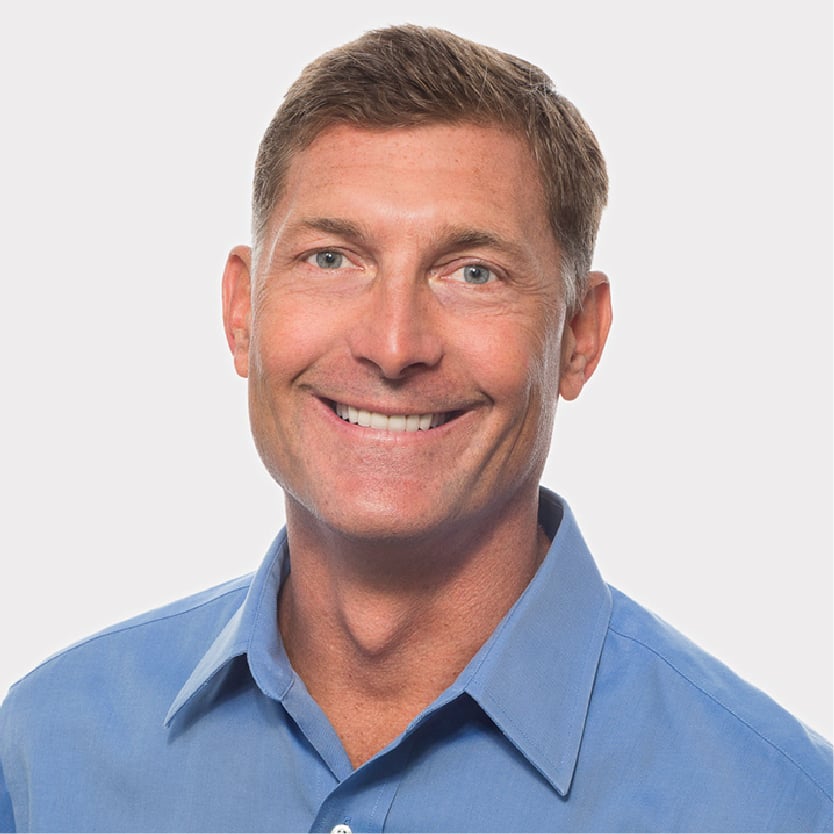 Gary Swart
CEO
oDesk
Alchemist Program Details
When is the Alchemist Accelerator program?
Alchemist's next class begins on April 4th, 2024. Each Alchemist class runs for six months. Programming and events are optimized for time zones in California and Europe, though you may participate in Alchemist from anywhere in the world.
Where is the Alchemist Accelerator program?
Founders participate in Alchemist from wherever they choose to work and build their companies. All programming and events are designed for the best possible virtual experience.
Alchemist's hubs are San Francisco, Memphis, and Munich. When safety and regulation permit, most networking activities and other in-person events will take place in those areas.
For founders who choose to locate in or visit the San Francisco Bay Area during the program, Alchemist provides co-working space in San Francisco and Mountain View CA at no cost. Availability and access is subject to constraints and regulations related to the Corona situation.

Special financial incentives are offered to founders who choose to locate in Memphis during the program. For those founders, Alchemist also provides co-working space in downtown Memphis at no cost, situated in our partner Epicenter's offices. Availability and access are subject to constraints and regulations related to the Corona situation.
What happens in the Alchemist Accelerator program?
Alchemist offers a structured path to mentorship, traction, fundraising and community for founders with ambitious aspirations.
While all founders may participate in our structured program and curriculum, much of the experience is personalized to the needs of your company. This is partly why we limit the number of participants in the program.
The program is designed for founders to build their companies in the way that works for them. Many of the program's elements are optional – founders may choose to what extent their participation is relevant to their business.
The structured program anchors on a curriculum of group gatherings, including the famous Alchemist Weekly Gathering (usually on Thursdays). Here you check in with your peers to share what you have accomplished and exchange feedback on roadblocks. These sessions are often followed by expert talks and workshops.
Alchemist's Feedback Summits are day-long gatherings focused on market traction and fundraising, supplemented with shorter gatherings on topics founders identify as particularly relevant to them.
Outside of these group gatherings, your experience is punctuated with individualized mentoring sessions with Alchemist Partners, successful CEOs, and other experts matched specifically to your company for the duration of the program.
These Alchemist experts are also available to you for one-off consultations on particular questions.
Social and community events are optional, but Alchemist alums often cite their relationships built with peer founders through these events as a highlight of their Alchemist experience.
The Alchemist Program capstone is Demo Day, at which you present to an invitation-only group of global investors.
What do Alchemist founders get from the program?
The Alchemist Accelerator program offers a structured path to fundraising and customer traction in a supportive community of enterprise-oriented founders and mentors.
Alchemist founders have some of the following additional program elements especially valuable:
An optional small cash investment on founder-friendly terms in the form most appropriate for your company (often a SAFE). We offset the program's required "tuition" fee with additional investment capital. The average investment proceeds to your company are $25,000 (net of the provided tuition fee offset).
Exclusive credits and discounts from trusted Alchemist partners, including for cloud computing, legal fees, marketing, and other services. The aggregate value of these perks is more than $450,000. The average value of perks used by most Alchemist companies is $175,000.
Permanent access to Alchemist's exclusive network of mentors, investors, customers, and alumni.
Co-working space is available in San Francisco and Mountain View, CA, and Memphis, TN.
How have Alchemist companies performed with investors?
As of September 2020, over 300 companies have presented at an Alchemist Demo Day.
More than 150 Alchemist companies have received an institutional or significant seed investment of at least $500K.
Alchemist companies have raised more than $1.2B in total capital.
Investors who have funded Alchemist companies include Alchemist's own backers (see below) and the following institutions:
Accel, Andreessen Horowitz, Bain Capital, Battery Ventures, Bessemer, Charles River, DFJ, Felicis, Floodgate, Founders Fund, Greylock, Menlo, NEA, Redpoint, Shasta, SV Angel, Threshold, True, and many more. See here for a list of featured funds.
Over 35 Alchemist companies have been acquired, such as: Cisco acquired Assemblage, Dropbox acquired Mobilespan, Otoy acquired AppSlingr, Box acquired Airpost, Cisco acquired Synata, Palo Alto Networks acquired CirroSecure, Zuora acquired Frontleaf, GE acquired wise.io, AppDirect acquired Xendo, Coupa Software acquired Deep Relevance, OutboundWorks acquired Hexa.ai, Workday acquired Stories.bi, S4 acquired MightyHive ($150M), Sophos acquired Avid Secure, Conveo acquired Tooso, Square acquired Eloquent Labs, and Invitae acquired Clear Genetics.
Who are the backers of Alchemist?
The backers across Alchemist's funds include Analog Devices, BASF, Cisco Systems, DFJ, Ericsson, Foundation Capital, GE Ventures, Johnson Controls(Tyco), Juniper Networks, Khosla Ventures, Mayfield Ventures, Next47 (Siemens),Salesforce, Sapphire Ventures, USVP, Volvo, and Yellow Services.
We chose these backers because they believe strongly in the vision of supporting the best enterprise founders globally. While as an Alchemist founder you may engage them at any time, you have no obligation to accept investment from or sign customer contracts with our backers.
What type of company qualifies for Alchemist?
Alchemist supports companies that monetize from enterprises, regardless of business model.
The definition of an "enterprise startup" is based on where the revenue comes from. It's not based on the offering. "B2B" (e.g. Salesforce) and "B2B2C" (e.g. Square) both qualify. All product types, customer segments/sizes, and business models are welcome (hardware or software, Fortune 500 or SMB, license/SaaS/freemium).
Alchemist has proven valuable to companies at a variety of stages, including those with substantial customer traction and investment.
Alchemist companies may be located anywhere in the world. We have many successful alumni based in the United States, Europe, the Middle East, Africa, and Asia. Our investment flexibly accommodates your country of incorporation.
How do you evaluate applications to Alchemist?
The most important element is the team, starting with the technical founder(s). The technical founder must be distinctive, usually with strong technical chops, tenacity, the ability to explain complicated things clearly, judgment in making good tradeoffs, good product sense, and a passion for outcomes, not process.
We prefer teams of at least 2 or 3. We will admit purely technical teams, but the ideal team has one or two technical co-founders, and one business-side co-founder with the ability to convey a vision to customers, investors, and employees.
We look for founding teams that other talented people will want to join.
Prior experience in the enterprise is not required, though we value prior enterprise success as one of your unfair advantages.
We also place importance -- though secondary to the team -- on the market. Our focus is on markets that are large enough to warrant the interest of the top venture funds. We do admit stellar teams who do not yet have a clear market focus.
Do you accept solo founders?
Yes, Alchemist will accept solo founders. However, the bar for solo founders is significantly higher, given the difficulty of executing your vision before you have assembled your founding team. The typical Alchemist company enters as a team comprising 2-3 co-founders who are highly committed and highly complementary in skills. However, past Alchemist solo founders have built exceptional ventures and are among our most treasured alumni.
When is the application due?
Alchemist has rolling application deadlines. You may submit an application at any time, and we will review it at the next application date. The sooner you apply, the easier it is to be admitted.
How does the application process work?
If we invite you to interview, we will do so within three weeks of deadline.
Interviews with Alchemist's committee are intense, engaging, and almost always fun!
If the committee approves an offer to join, we will extend it to you in the week following the interview.
What does it cost to join?
Along with the tuition fee (covered by the investment offset), we request a single-digit grant of common equity or its equivalent, varying depending on the business. The accelerator may also ask for the right to invest a minority / non-threatening co-investment in your follow-on rounds. Most Alchemist companies grant 5.0% of equity, but Alchemist has flexible terms.
Tuition fees are waived, and the equity grants are reduced for companies that locate in the Memphis region.
Stay Up to Date
Join our mailing list to stay up to date with the Alchemist Accelerator program.