5 Tips for a Winning Demo Day Presentation
Published on
January 13, 2023
With the JETRO - Japan External Trade Organization Startup City B2B Cohort's Demo Day coming up on January 16, 2023, on the AlchemistX side, and Alchemist Accelerator's Class XXXII Demo Day on January 31, 2023 we thought we would highlight some of the best practices highlighted by our mentors and coaches when helping startups prepare their Demo Day presentations.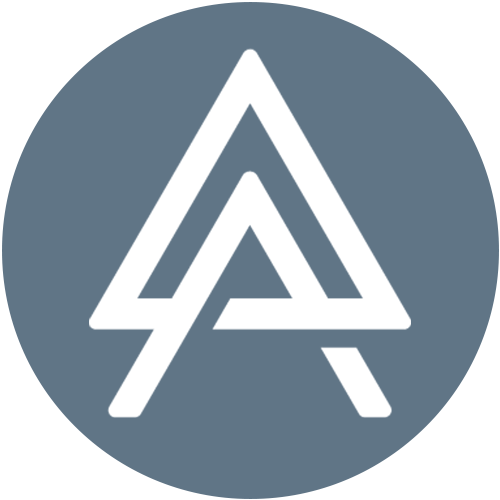 Join us for Demo Day and see how we prepare startups to pitch their products and answer hard-hitting questions from VCs.
1. Less is More
You do not need heavy slides. You need compelling, simple points. If you use bullet points, have no more than 3 on one slide and use a large font; we suggest a 60pt font or larger.

2. Keep Things Visual
People should understand the takeaway of a slide in 10 seconds. Equal, visual representations are far more compelling in delivering information than text. Render data visually. Use images that will trigger your talking points and the story you want to discuss for that slide.

On the flip side: Avoid using too many animations as it tends to get distracting rather than being effective in a short pitch.

3. Use Fighting Titles
Use titles that make arguments, or points, not expositions. e.g. Try: "Our Market is Gigantic", instead of, "Our Market" on your slides.

4. Pay Attention to Structure & Format Details
Great Demo Day pitches are movie trailers, not movie summaries. That is, you just need to tease the audience with enough information to get invited to that first meeting. You don't need to condense a first meeting pitch into the shortened time frame of a Demo Day Pitch.

5. It's All in How You Tell the Story
Try listing the top 3 most compelling aspects of your venture as an investment. Then list out the top 3 risks and identify how you are going to mitigate them.

Piece these items into a story for the investor. People remember stories, they don't remember facts. Stories have protagonists, antagonists, tension, and resolution. They have an emotional component - and an arc.

Bonus tips:

Join us for Demo Day! Watch other pitches and absorb lessons from others. Model how your 6 pieces would fit if you followed other story arcs as an example.

The best way to learn is to practice! Practice leads to confidence and confidence leads to a solid presentation. Try to anticipate potential questions investors might ask, and practice your answers.

Follow up:

Stay in touch with the people you meet on demo day, and continue to update them on your progress. An initial "no" is not a "no" forever. Sometimes investors want to see evidence of continued growth and traction.

Make a good first impression: Dress professionally and be on time (if your Demo Day is in person). If your Demo Day is virtual, make sure your screen share and audio are working.

For other great tips on preparing for a presentation, check out this HubSpot article.

Join us for the Startup City Demo Day on January 16, 2023, and see how other startups structure their pitches!

Or request an invite to Alchemist Accelerator's Class XXXII Demo Day on January 31, 2023.
---

Alchemist Accelerator is a venture-backed initiative focused on accelerating the development of early-stage ventures that monetize from enterprises. Alchemist has become a critical hub connecting enterprise founders, VCs, corporations, and mentors through its extensive network.
AlchemistX is the corporate and government services division of Alchemist Accelerator. We partner with industry-leading corporations and governments, take the expertise and tools that have helped make Alchemist startups so successful, and bring them to specialized programs around the world. Alchemist has become a critical hub connecting enterprise founders, VCs, corporations, and mentors.